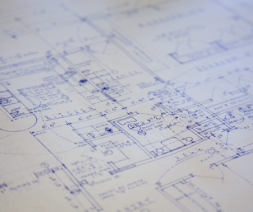 CCTV installation with over 26 years of experience and achieving the highest standards of accreditations, Pentagon is one of the leading CCTV Installation Specialist in the Philippines. We provide bespoke, tailored CCTV systems to meet your exact requirements, optimised to protect your staff, premises and public.
CCTV monitoring provides security surveillance to ensure protection from criminal activity. With our state of the art technology, to react to emergencies rapidly and CCTV monitoring operating 24 hours a day, we provide the ultimate peace of mind when you're away.
CCTV Maintenance ensuring your CCTV system is fully operational and working 24/7, every day of the year. We provide the highest level of CCTV servicing & maintenance, ensuring maximum protection and that you comply with regulations.